She is vice-chair of the Borehamwood, Hertsmere Conservative Association, Elstree & Borehamwood Branch, and vice-chair of the Political for Hertsmere Conservative Association.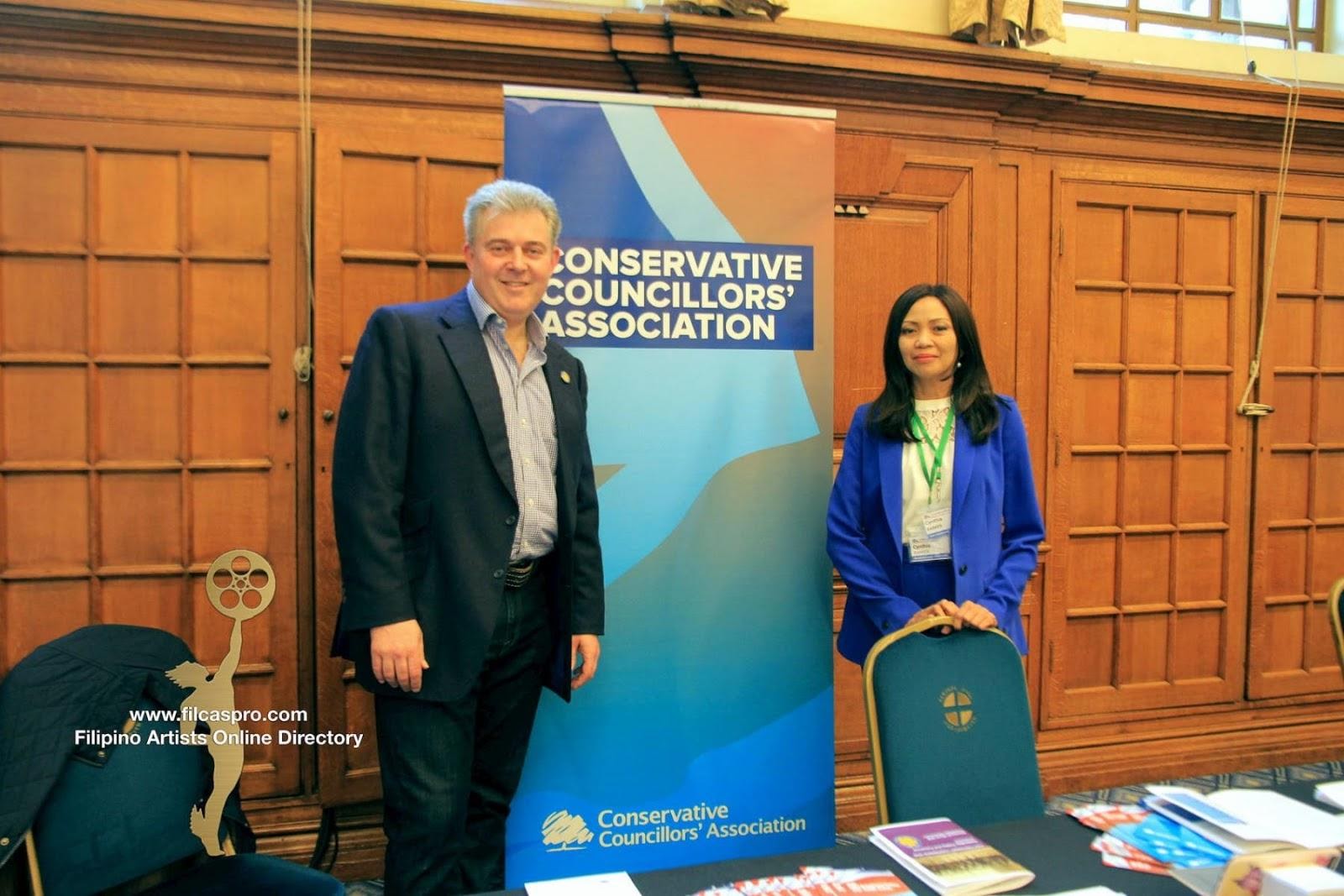 Cynthia recently founded the Conservative Friends of the Philippines organization, dedicated to furthering the cause of the British-Filipino community in alignment with the UK's Conservative Party ideals.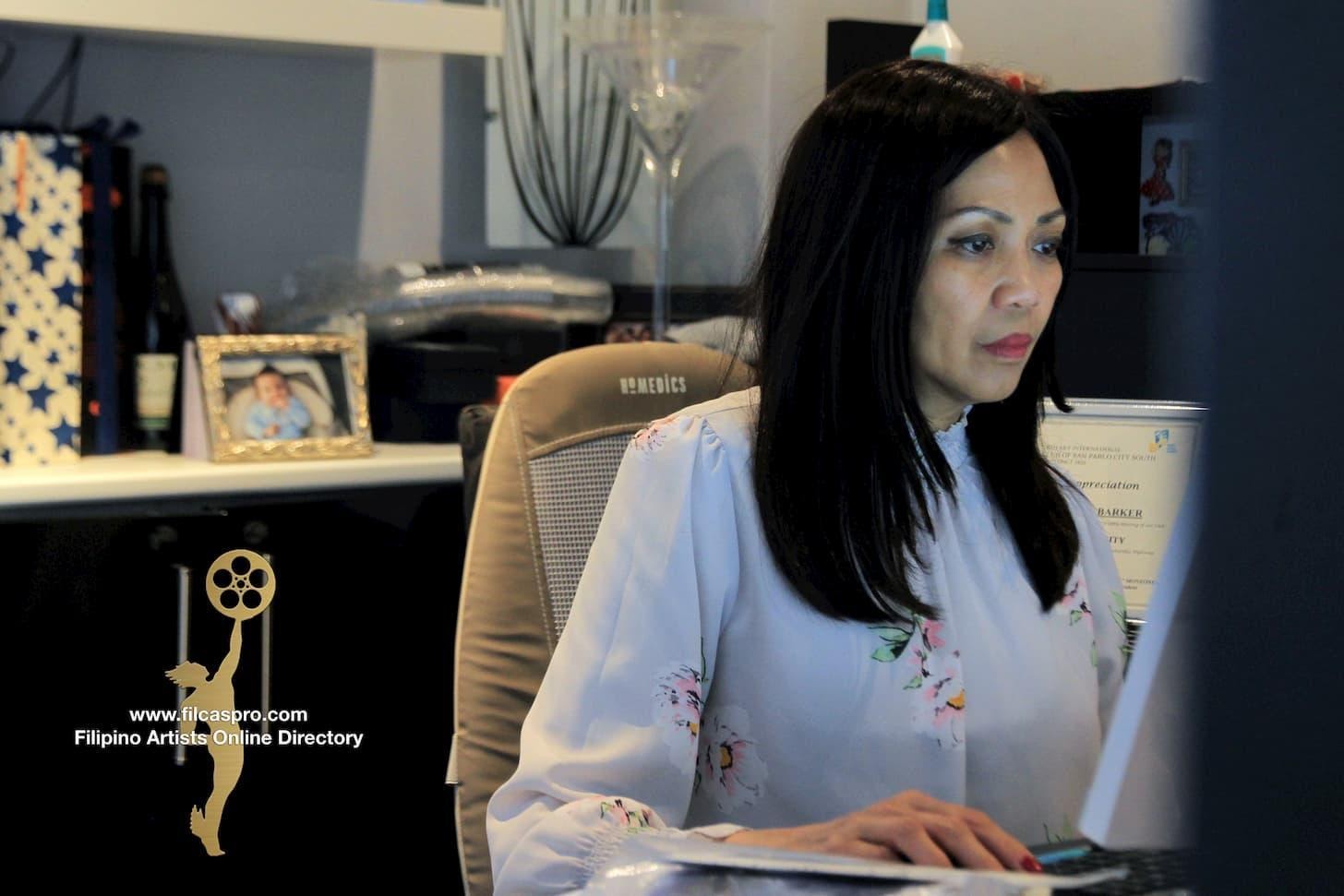 Outside of politics, Cynthia is an immigration law practitioner and community leader. She is a trustee for the Sixty Plus Club, chair of trustees for Elstree and Borehamwood Museum, vice president of the Rotary Club of Elstree & Borehamwood (and a past president during 2013-2014), school governor for St. Nicholas CoE School, local NSPCC branch committee member, an honorary member of Girl Scouts of the Philippines and chair of Outreach and Community Affairs for Filipino Women's Association.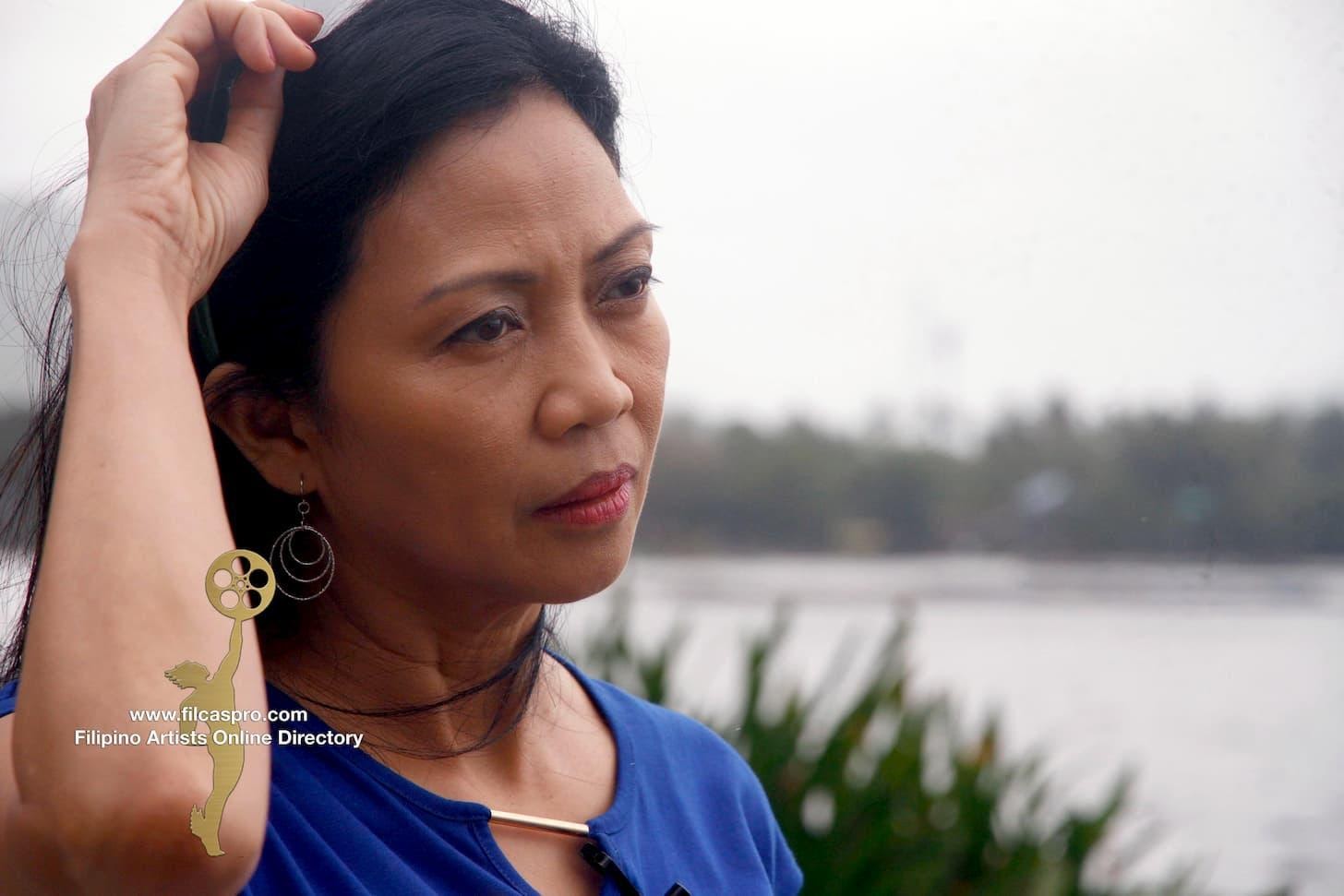 Cynthia has been selected as one of 2017's 100 Most Influential Filipina Women in the World (Global FWN100™) by the Filipina Women's Network in recognition of her outstanding voluntary contributions to British-Filipino relations, promoting integration and building social cohesion through her community work
She is also the recipient of the following awards:
Outstanding San Pablenos Award (2017, Philippines)
British Community Honours Award (2016, U.K.)